Description
You don't really need hands on a watch !
With this Handless watch, you can tell the time by reading at the dial.  Instead of having the hands rotate, it's the dial which rotates.
It's surprisingly very easy to read the time.
You have a large choice of 36 dials to choose from.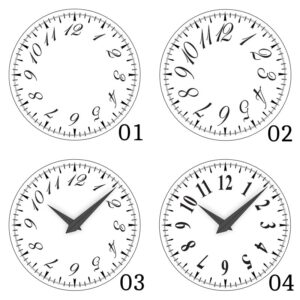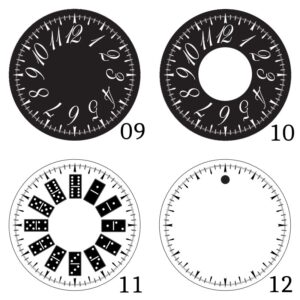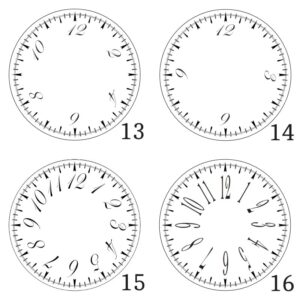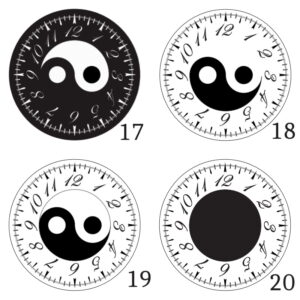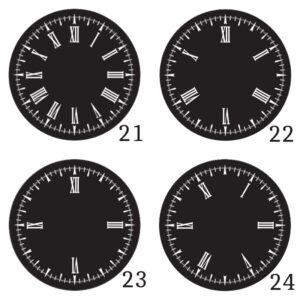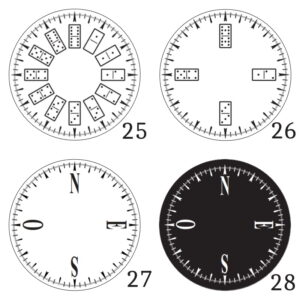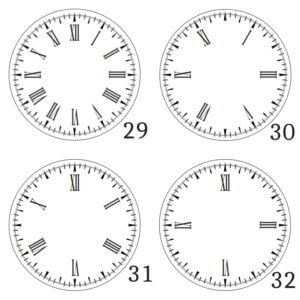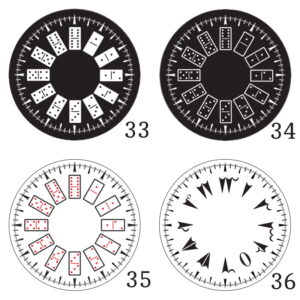 You can also contact me if you want a custom dial. No minimum order quantity.